Ken McNatt
Founder of Mid-Ohio Valley Weather Update (June 2013-Present)
Co-Founder of Belpark Media LLC
Belpark Lead Forecaster
Ken on Facebook and Twitter
Ken McNatt launched Mid-Ohio Valley Weather Update on June 1, 2013. MOVWU has grown to become one of the region's go to weather sources on Facebook.
Ken has loved weather for as long as he can remember, getting his first SKYWARN card and operating a forecast board at his school library in elementary school. Ken's love of weather never left him. After moving to the Mid-Ohio Valley from Pennsylvania in 2010, Ken provided weather updates to his friends and family. Ken prepared more in-depth forecasts and snow accumulation projections during the winter of 2012-2013, again to friends and family. These forecasts proved to be the catalyst to start MOVWU in June, 2013.

Ken started Mid-Ohio Valley Weather Update (MOVWU) when he found that options for timely and relevant weather updates were severely lacking in his market (Parkersburg-Marietta) and found an opportunity to better serve his community. MOVWU has since become a game changer and leader in local weather reporting on Facebook.

Ken holds a Masters in Education (2010), a Masters in Mass Media Arts and Journalism (2013), and a Graduate Certificate in Public Relations (2013). All of these credentials were awarded by Clarion University of Pennsylvania. Ken launched Belpark Media LLC in August, 2016 with Nicholas Dunn as part of a continued commitment to serve the people of Southeast Ohio and the Mid-Ohio Valley.

Ken is married to Rachel McNatt, DVM, a local veterinarian, and has a family of five cats and two dogs. Ken was a middle school teacher in Wood County, West Virginia for seven years and resides in Belpre, OH, the heart of the MOVWU Coverage Area.
Nicholas Dunn
Founder of Ohio News and Weather (April 2011-Present)
Co-Founder of Belpark Media LLC
Belpark Lead Forecaster/Graphics Guru (July 2015-Present)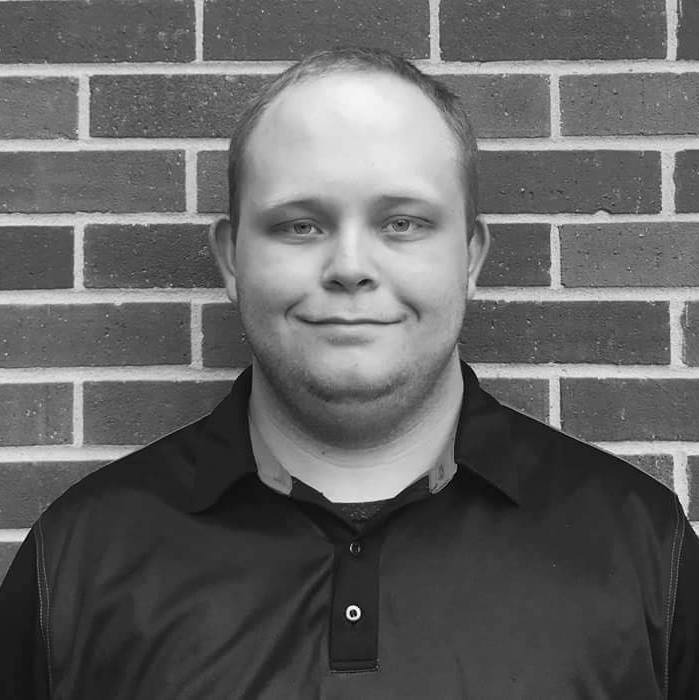 Nick Dunn operates the page Ohio News and Weather and has been contributing to MOVWU since July 2015. Those nice graphics you see here? Many of them can be credited to Nick!
I started Ohio News & Weather in 2011 and have been watching and forecasting weather since I was a child. Ohio News and Weather serves 124 counties across Ohio, Indiana, and West Virginia. Weather has a special place in my mind. The power of nature (both good & bad) truly enlightens me to forecast weather. Outside of Belpark, I am a Supervisor for a Distribution Center in Groveport, OH.

I have self-taught most of what I know about weather. I have had the opportunity to meet a few meteorologists over the years, and also watch how others present themselves to learn how to make my presentation on Facebook something all of you would easily recognize. I am always striving to work hard and put in countless hours into this every week for all of you! I appreciate all of you following along!

Many people have often asked me why I do not pursue a career in television. The answer is kind of easy for me as I have been working on Facebook and Social media for several years and I find it amazing how many of you are on social media. It is also easy to reach more of you here than on television. Also, many of you have come to know me and keeping all of you safe is a personal goal of mine. I have lived in central Ohio for most of my life, and I enjoy calling this home.
Owen Fritz
Belpark Severe Weather Specialist/Contributor (August 2016-present)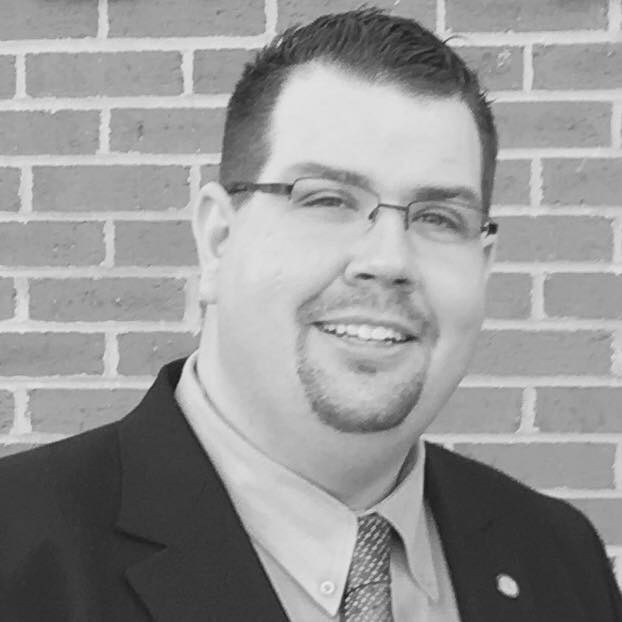 Owen Fritz brings his extensive emergency and weather background to MOVWU and ONW, serving as a Severe Weather Specialist.
Owen has been a part of the team for Belpark Media since 2016, helping out as needed during weather events. He is proud to be part of the team that brings you the best weather coverage in the region. Owen comes to us from Northwest Ohio in Sandusky County. Owen currently is a Professor at Tiffin University and is currently in a doctorate program to earn his PhD.

We are pleased to have Owen as he comes from a diverse weather background. Owen is currently a Skywarn coordinator (weather spotter coordinator) and weather analyst with the Sandusky County Emergency Management Agency. Owen also serves as a trainer for those who wish to be Skywarn Spotters with the National Weather Service throughout Northwest Ohio.

Owen started his weather career in Skywarn and Amateur Radio, and then became a local radio weathercaster in Northwest Ohio for several years before moving into his role at the Emergency Management Agency. He also has gone through extensive credentialed forecaster training and focuses his efforts on Severe Weather and Severe Weather Outlook forecasting. With his in-depth training he serves as our Severe Weather Analyst and provides valuable insight during severe weather events.
Meteorologist Kyle Adams
Belpark Contributor (2018-present)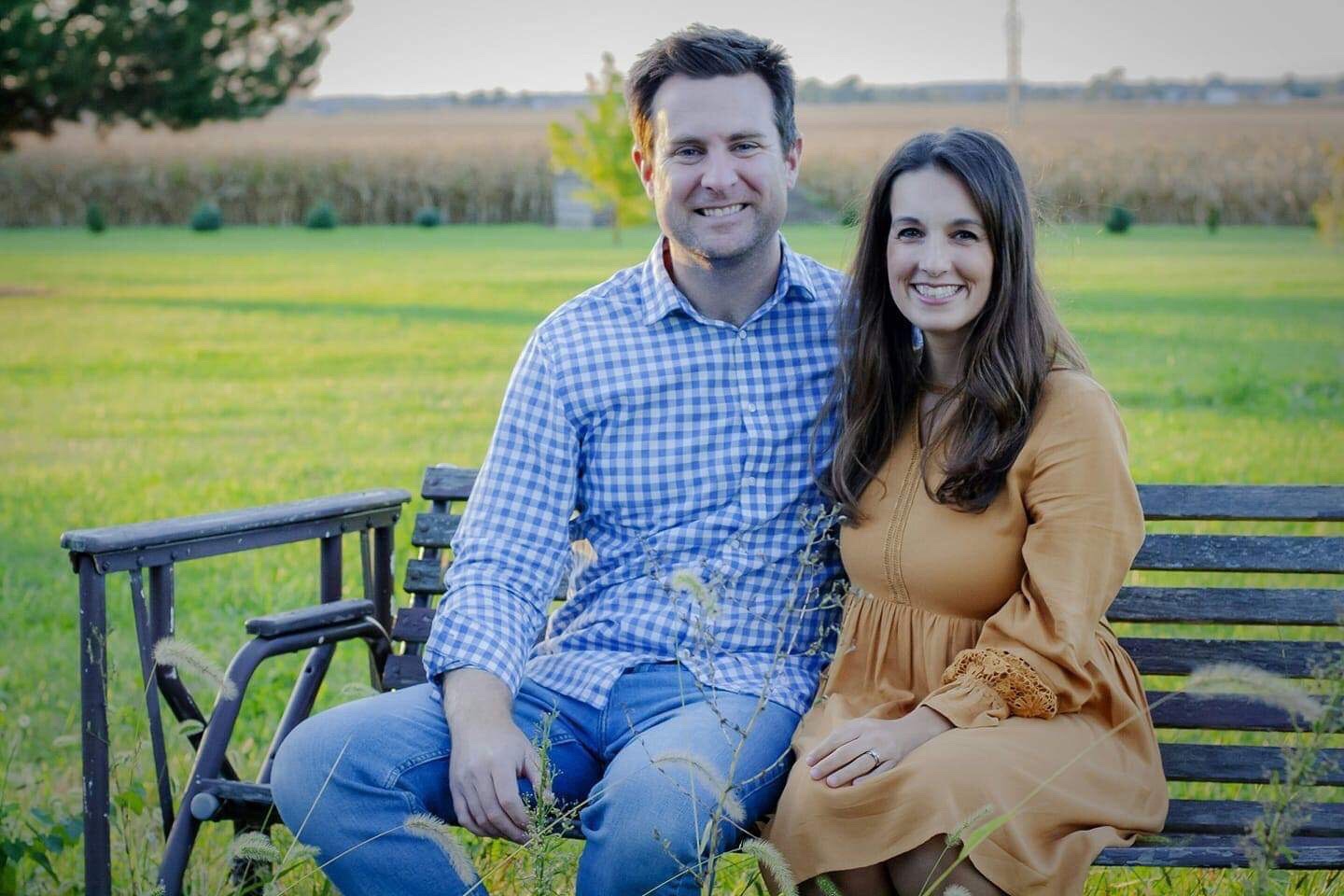 Hello, my name is Kyle and I'm excited to share my love of the weather with you!

When I was young, I had an intense fear of thunderstorms. Some of my earliest memories are of being glued to the television watching the local meteorologists talk about incoming weather. Whenever I knew bad weather was coming, I remember almost being frozen with fear while everyone else around me went on about their daily life. To make a long story short, because of my fear, I learned everything I could about the weather by checking out any book I could find at the local library.

By learning about the weather, my fear was gone, and when it came time to make a decision for college, the choice was easy. I earned my degree in Atmospheric Science from Ohio State in 2006 and not too long after got my first job in television in Lima, Ohio as a meteorologist. I worked every position in Lima including weekends and mornings until I was promoted to Chief Meteorologist in 2010, a position I held until I decided to quit my position at the end of 2016.

The decision to leave television wasn't easy, but the hours were long, and I had a growing family. As hard as the decision was at the time, it was one of the better decisions I have ever made because it has allowed me the time to start my own video production business Homeplace Creative, pursue a master's degree, teach part time at The University of Findlay, and most importantly, have the freedom in my schedule to spend more time with my family.

I'm married to my wife, Dr. Megan Adams, who is a professor of at The University of Findlay in the Communication Department. We have two young children, August and Abram. We're both from Northeast Ohio (I'm from North Canton and Megan is from Warren) but now we call Northwest Ohio home, we love it here!