Ken McNatt
Founder of Mid-Ohio Valley Weather Update (June 2013-Present)
Founder of Oil Region Weather (February 2023-Present)
Belpark Senior Forecaster
Ken on Facebook and Twitter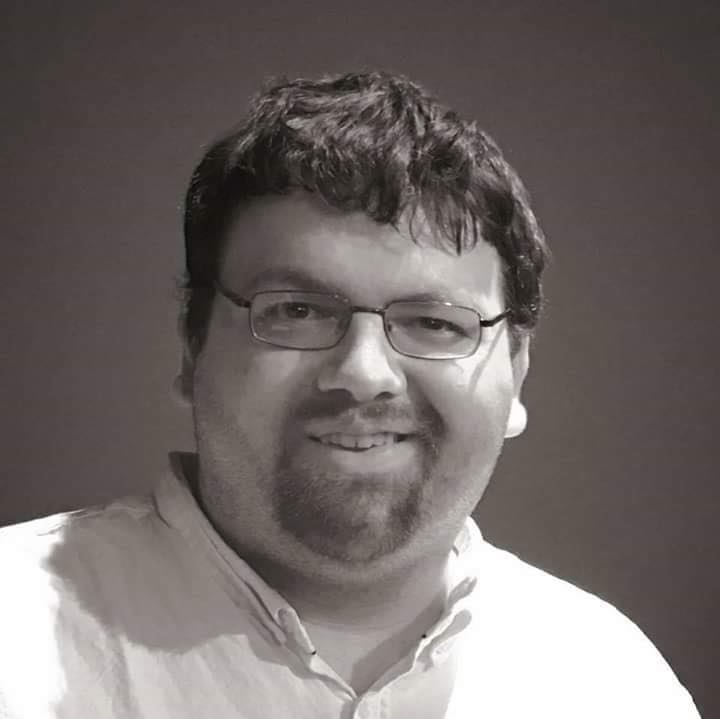 Ken McNatt launched Mid-Ohio Valley Weather Update on June 1, 2013. MOVWU has grown to become the region's authoritative weather source on Facebook. Ken launched Oil Region Weather for his hometown of Oil City, PA and the surrounding area on February 1, 2023, a page modeled after MOVWU.
Ken has loved weather for as long as he can remember, getting his first SKYWARN card and operating a forecast board at his school library in elementary school. Ken's love of weather never left him. After moving to the Mid-Ohio Valley from Pennsylvania in 2010, Ken provided weather updates to his friends and family. Ken prepared more in-depth forecasts and snow accumulation projections during the winter of 2012-2013, again to friends and family. These forecasts proved to be the catalyst to start MOVWU in June, 2013.

Ken started Mid-Ohio Valley Weather Update (MOVWU) when he found that options for timely and relevant weather updates were severely lacking in his market (Parkersburg-Marietta) and found an opportunity to better serve his community. MOVWU has since become the leader in local weather reporting on Facebook and Ken has become the second most tenured forecaster in the market.

Ken holds a Masters in Education (2010), a Masters in Mass Media Arts and Journalism (2013), and a Graduate Certificate in Public Relations (2013). All of these credentials were awarded by the now defunct Clarion University of Pennsylvania.

Ken co-launched Belpark Media LLC in August, 2016 with Nicholas Dunn of Ohio News and Weather as part of a continued commitment to serve the people of Southeast Ohio and the Mid-Ohio Valley. The pages in the network were reorganized as the 501(c)(3) nonprofit Belpark Weather Network in 2022.
Owen Fritz
Belpark Severe Weather Specialist/Contributor (August 2016-present)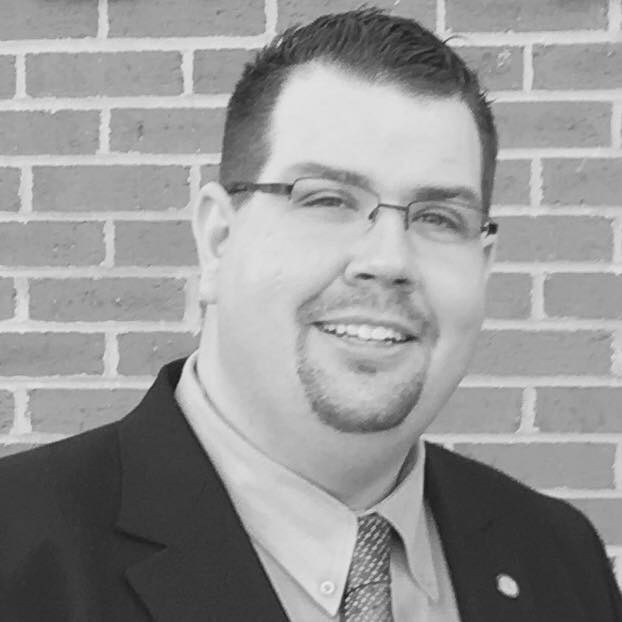 Owen Fritz brings his extensive emergency and weather background to MOVWU and ONW, serving as a Severe Weather Specialist.
Owen has been a part of the team for Belpark Media since 2016, helping out as needed during weather events. He is proud to be part of the team that brings you the best weather coverage in the region. Owen comes to us from Northwest Ohio in Sandusky County. Owen currently is a Professor at Tiffin University and is currently in a doctorate program to earn his PhD.

We are pleased to have Owen as he comes from a diverse weather background. Owen is currently a Skywarn coordinator (weather spotter coordinator) and weather analyst with the Sandusky County Emergency Management Agency. Owen also serves as a trainer for those who wish to be Skywarn Spotters with the National Weather Service throughout Northwest Ohio.

Owen started his weather career in Skywarn and Amateur Radio, and then became a local radio weathercaster in Northwest Ohio for several years before moving into his role at the Emergency Management Agency. He also has gone through extensive credentialed forecaster training and focuses his efforts on Severe Weather and Severe Weather Outlook forecasting. With his in-depth training he serves as our Severe Weather Analyst and provides valuable insight during severe weather events.
Brant Warren
Founder of Ohio Storm Center (2015-Present)

Belpark Contributor (2017-present)
Hello! My name is Brant Warren, and I've been with Belpark Weather Network since its founding back in 2017. Prior to that, from 2014-2017, I served as a forecaster for Ohio's NewsCenter, which later became Belpark Weather Network.

My passion for weather began at a young age. Like many of you, I had a fear of storms growing up. When I was 8 years old, a tornado touched down in a field directly behind my house. My father captured a video that was aired live on WBNS 10TV in central Ohio. In 2009, at the age of 10, my grandparents gifted me my first computer, and I began tracking storms. From there, my curiosity took control, and my passion for weather bloomed.

In the summer of 2010, I began making personal forecasts for family members. Every day I'd receive calls or texts asking the forecast. Eventually, I decided to make a Facebook page where I could share my forecasts with my family and friends in one spot. The first page I ever operated was called "Ohio Weather." In March of 2015, I took another major step and am now the proud owner and operator of "Ohio Storm Center" on Facebook, which has amassed over 25,000+ followers as of April 2023.

I have spent a great deal of time self-teaching and researching most of what I know about weather over the past 15 years. I've also had the pleasure of being surrounded by many weather enthusiasts and several meteorologists who have been nothing short of excellent teachers who have helped me develop my knowledge, skills, and professionalism.

I first met Nicholas Dunn in 2013 when he operated a small page called "Ohio News and Weather" that had less than 1,000 followers. ONW now has more than 100,000 followers. We both had visions of something much bigger, and I'm so proud of the dedication and hard work our team has put in to create something that was merely a dream nearly a decade ago!
Meteorologist Mike Joyce
Belpark Contributor (2022-present)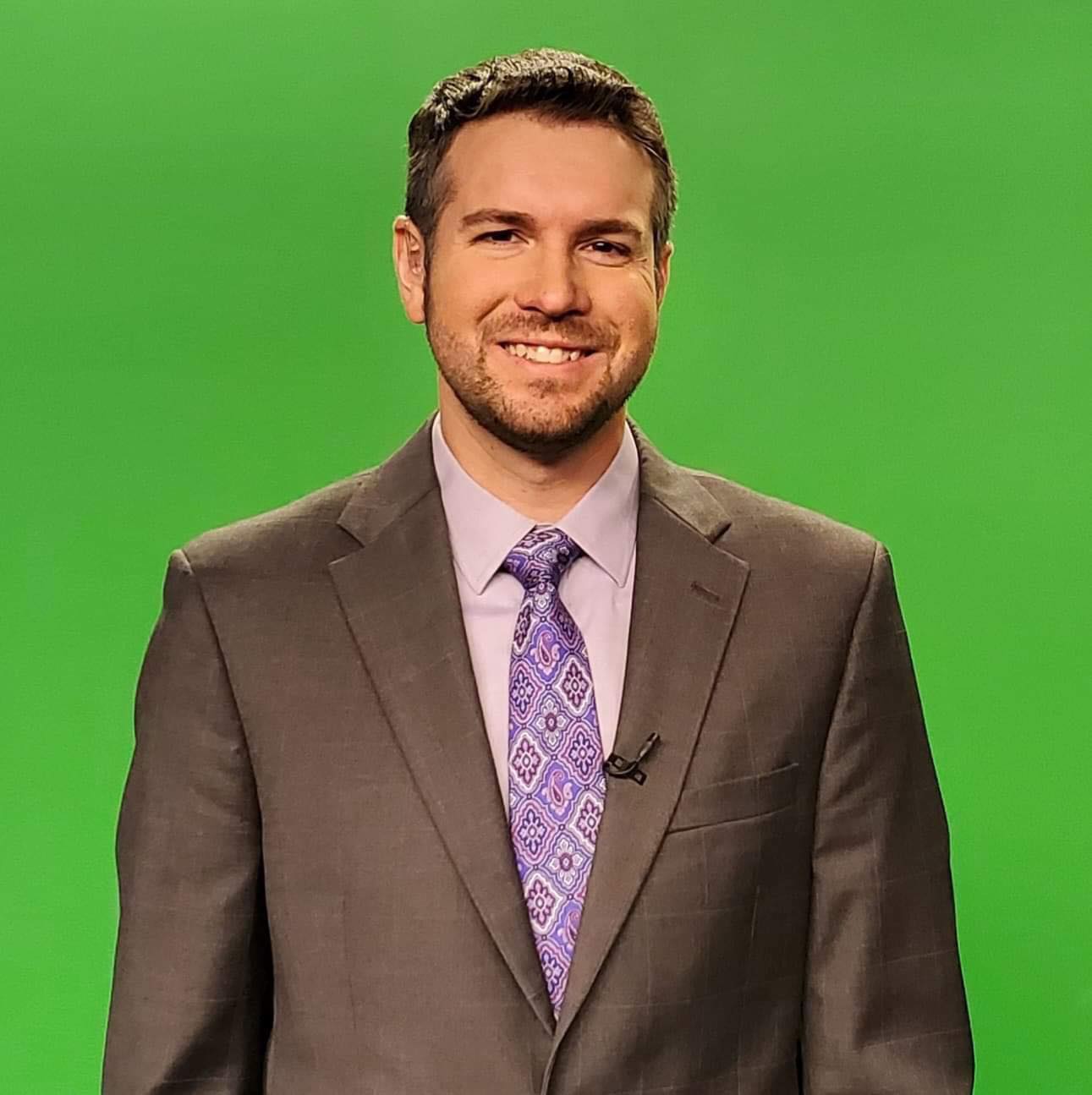 Hello! My name is Mike Joyce and I come to the Belpark Weather Network with more than ten years of weather forecasting experience across Ohio, eastern Indiana, western Pennsylvania, and West Virginia.

I am a native of Mansfield, Ohio, which provided plenty of interesting weather phenomena to hook me into a lifelong love of meteorology. I graduated from Ohio State in 2012 with a degree in atmospheric science. After graduation, I returned home to Mansfield to work at WMFD-TV and Mix 106.1 FM. There, I was responsible for weekday weathercasts on WMFD and most dayparts on Mix 106. I truly enjoyed this opportunity to serve my hometown community. After a little more than a year, I headed to WFMJ- TV in Youngstown, where I worked as the station's weekend evening meteorologist. I was also their primary fill-in, frequently helping during the week covering vacations and severe weather.

After nearly two years in Youngstown, I accepted an offer to work at ABC 22 and FOX 45 in Dayton, now known collectively as Dayton 24/7 Now. I spent more than five years in the Miami Valley covering mornings, evenings, and certainly plenty of severe weather events. My most memorable moments working in Dayton were the 3/14/2016 tornado that impacted Phillipsburg in Montgomery County, and certainly, covering the aftermath of the Memorial Day tornado outbreak in Western Ohio. This was truly a humbling experience, where I got to share the resilience of the people who lived in impacted communities by focusing on the positive roles that the kindhearted members of each community played in rebuilding after the storm.

In April 2020, I decided to make a big change and go back to school to earn my master's degree in education. I am now hoping to be a high school science teacher this autumn! However, I am still active in the meteorology community, and joining the Belpark Weather Network will allow me to continue to follow my passion for weather, while building upon my new enthusiasm for education and science literacy!
Meteorologist Adrianna Michaels
Belpark Contributor (2023-present)
I am so excited to join the Belpark Weather team! I worked as a broadcast meteorologist for the last 4 years – in Lima, Ohio and most recently in Dayton, Ohio. I have a Meteorology degree from Ohio University with a minor in Journalism (Go Cats!). After leaving TV, I took a job working for the Dayton Public School District as the Digital Media and Marketing Coordinator. My favorite type of weather – as most will say – is severe weather, such as thunderstorms and tornadoes and I can't wait to continue utilizing my passion for the large audience that Belpark Weather has!